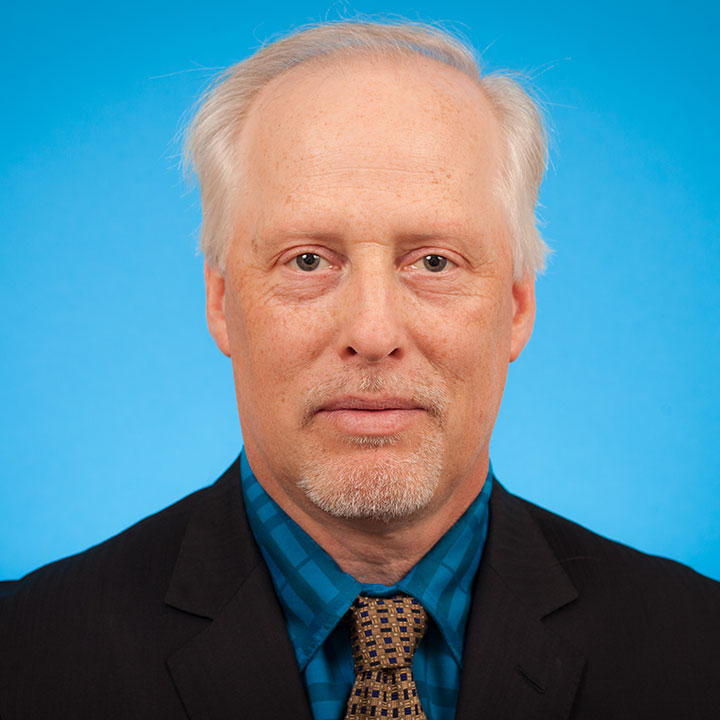 Dr T.R. Daniels, MD, FRCSC
Foot and Ankle Surgeon
St Michael's Hospital, Toronto
Assistant Professor
University of Toronto
New Patient Inquiries about their Referrals
Due to the long wait list, Dr. Daniels has had to significantly limit his foot and ankle orthopaedic practice – he cannot accommodate all requests.
To check on the status of your referral, please call Central Booking at 416-864-5280, or contact your referring physician's office who may have been provided with a "Duty of Care" letter containing a list of other surgeons with shorter wait times.
Patients Following Up on Surgical Status
Kindly listen to Dr. Daniels' voice mail recording at 416-864-5392 in its entirety.
Due to his very long surgical wait list and a high volume of calls on any given day, voice mail messages of this nature cannot be investigated and returned; but as this is a private recording, it is safe to assume that your messages will have been received (barring systems failure).
Once a surgery date has been determined, the office staff will contact you to see if you can accept the date.
If you have changes to report in your contact information, the best method of communication is by phone (416-864-5392), or by fax (416-359-1601), or by mail: 55 Queen St. East, Suite 800, Toronto, ON  M5C 1R6.
Dr. Daniels has worked hard to reduce his wait times and continues to do so. Your patience and understanding are much appreciated.
Dr. Timothy R. Daniels obtained his Orthopaedic Specialty from University of Saskatchewan in 1991. He completed a 12-month foot and ankle fellowship with Dr. J. Smith and Dr. L. Fleming at Emory University in Atlanta, Georgia and an additional 3 months at the Milwaukee County Medical Complex with Dr. J. Gould and Dr. G. Harris in their gait mechanics lab with emphasis on biomechanics of the foot and ankle. Dr. Daniels began his foot and ankle practice at the Wellesley Hospital in Toronto, Ontario in June 1993. In 1994 he established a Foot Clinic, a multi-disciplinary centre for patients with various kinds of foot and ankle pathology. Presently, he is Full Professor and Head of the Foot and Ankle Program at University of Toronto, and Head of Division of Orthopaedics at St. Michael's Hospital.
Dr. Daniels serves as Associate Editor to the journal Foot and Ankle International and is a reviewer for the Journal of Bone and Joint Surgery (Am) and Journal of American Academy of Orthopedic Surgeons. Other notable positions held to date:
1993-pres.: Co-founder and Coordinator of the Biennial Foot and Ankle Symposia held in Toronto (since 2003 this meeting has become a bi-coastal annual event renamed the Canadian Orthopaedic Foot and Ankle Symposium, alternating between Toronto, Ontario and Vancouver, British Columbia)
1999-02: Canada's Representative, AOFAS (Am. Orthopaedic Foot and Ankle Society) International Committee
2002-04: Co-Founder and Past President, COFAS (Canadian Orthopaedic Foot and Ankle Society)
2004-07: Canada's Representative, IFFAS (International Federation of Foot and Ankle Societies)
2010-13: Research Chair, AOFAS
2011-pres.: Chair, PI and Member, COFAS 5-Yr Ankle Arthritis Study Group
2012: Term Chair in Foot and Ankle Research, University of Toronto and St. Michael's Foundation
2013: Member at Large, AOFAS Board of Directors
He is the recipient of the following awards:
Orthopaedic Chair's Teaching Award – for contributions to orthopaedic education as selected by the residents of Division of Orthopaedic Surgery, Department of surgery, University of Toronto
Jameel Ali Continuing Education Award (Department of Surgery, University of Toronto)
The COA award of merit (Canadian Orthopaedic Association)
Two-time recipient of the "Takakura Award"at IFFAS: in 2005, 2014. The IFFAS Takakura Prize is awarded for the best clinical paper presented at the Triennial Meeting of the IFFAS. The prize is named in honor of and given by its founder Yoshinori Takakura, MD.
Five-time recipient of the prestigious AOFAS "Roger A. Mann Award": 2008, 2012, 2014, 2015, 2017. This prestigious award is given in recognition of the outstanding clinical paper presented at the Annual Meeting of the AOFAS. The award is named in honor of its Past President Roger A. Mann, MD. The AOFAS is the largest and most prestigious Foot and Ankle Society in the world.
Dr. Daniels is recognized as Canada's top Orthopaedic Foot and Ankle surgeon. He is the physician to whom other orthopaedists send their most complex and challenging foot and ankle cases, and he trains Fellows from all over Canada, US, South America, Europe, Middle East, South Africa, Australia, New Zealand and Asia. His surgical skills and research publications have placed him in the top 16 of World's best Foot and Ankle surgeons by Orthopaedics This Week in 2015.