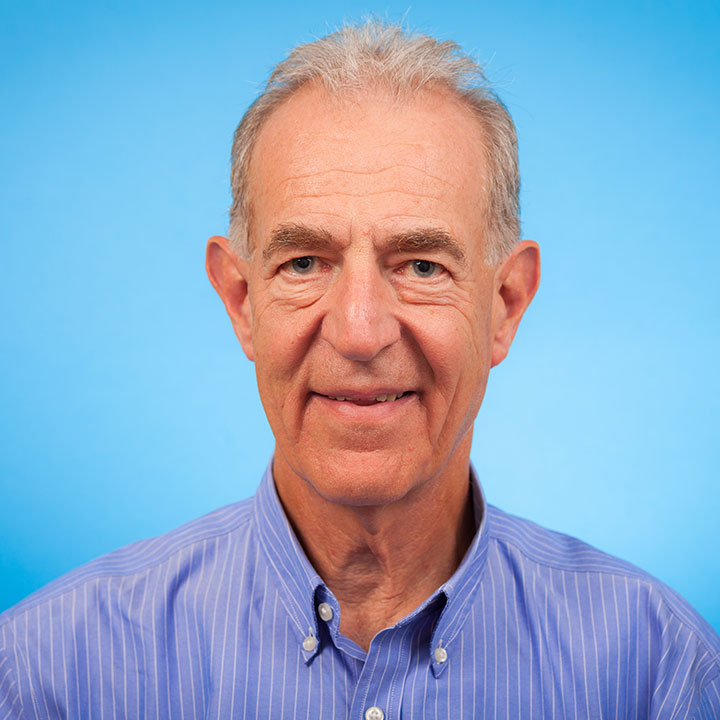 Earl Bogoch
Staff Adult Recon Surgeon
St Michael's Hospital, Toronto
University of Toronto
Dr. Bogoch completed his orthopaedic residency at the University of Toronto and pursued a fellowship in adult reconstructive surgery at Wilhelm Schulthess Clinic in Zurich with Professor Norbert Gschwend.  The clinic is renowned for innovation in joint replacement and especially for the treatment of Rheumatoid Arthritis, Lupus and other inflammatory conditions.
He returned on staff to The Wellesley Hospital where he became Head of Orthopaedic Surgery and founded an active hip and knee reconstructive practice as well as becoming known for the management of inflammatory arthritis and related clinical research.  He has enjoyed a long term clinical collaboration with many Canadian rheumatologists.  He was President of the Canadian Orthopaedic Research Society.
Dr. Bogoch pursued a research interest on abnormal bone remodeling in arthritis which gradually developed into an interest in fragility fractures, triggered by the realization that patients with fractures related to bone insufficiency were returning with subsequent hip fractures which were often preventable, but were not being addressed in most cases.  His quality improvement efforts, in collaboration with program managers and clinical epidemiologists, lead to the development of a robust network of fracture clinic screening programs for fracture prevention in Ontario, funded by the Ministry of Health and Longterm Care.  He also influenced the development of numerous programs across Canada, for which he was recognized by the Canadian Orthopaedic Association with a major award.  He and his colleagues have published many articles in peer-reviewed journals on the design and improvement of fracture liaison services.  This work is internationally recognized. He is an active peer reviewer for journals in orthopaedic surgery, rheumatology and osteoporosis and served for many years on the Editorial Board of the Journal of Rheumatology.
Dr. Bogoch has accumulated a large experience in primary and revision hip and knee arthroplasty since moving to St. Michael's Hospital in 2000, where he serves as Medical Director of the Mobility Program.  He has trained many Canadian residents and Canadian and overseas Fellows and is appointed to the University of Toronto School of Graduate Studies.