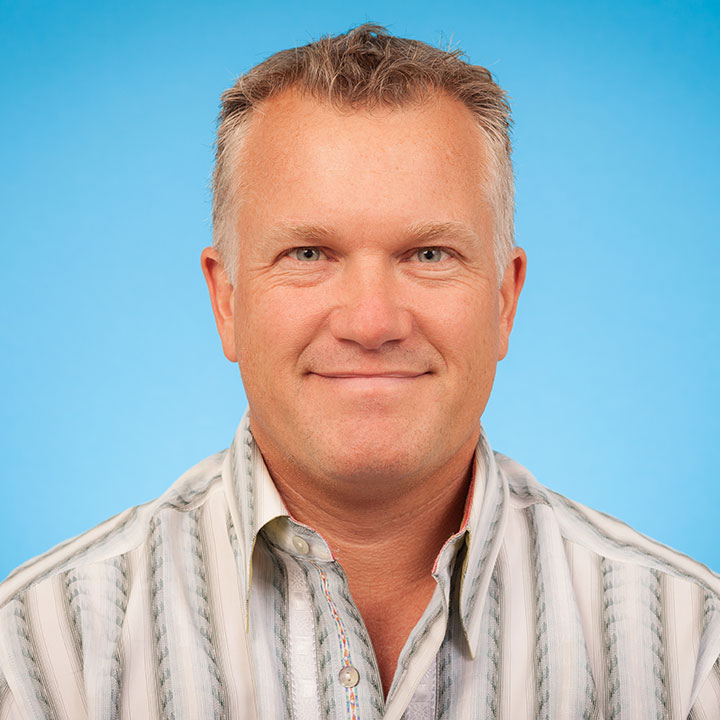 Dr Jeremy Hall
Staff Upper Limb And Trauma Surgeon
St Michael's Hospital, Toronto
University of Toronto
Dr. Jeremy Hall is an orthopaedic surgeon and trauma team leader at St. Michael's Hospital. He is also an  Associate Professor in the Department of Surgery at the University of Toronto.
Dr. Hall has clinical interests in upper extremity reconstruction and joint replacement, complex fracture care and post-traumatic fracture reconstruction. This includes pelvic and acetabular reconstruction and post-traumatic reconstruction of mal-unions and non-unions.  His research interests include fracture care, inter-professional education and collaboration and medical education policy. He was involved in the development of the fracture module of the groundbreaking Competency Based Curriculum in Orthopaedic Surgery.
Please note: Dr. Hall is not taking any summer students in 2018.